Buy
100% Natural

Grass-Fed Beef Bone Broth Powders

For time immemorial, people have been using nutrient and mineral rich bones in their stocks and cooking. Today, modern science is finally starting to discover the truth behind the health claims of traditional foods like beef broth.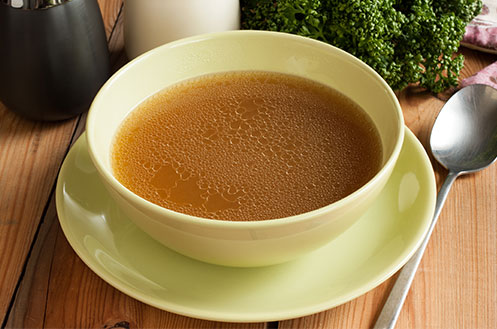 Packed full of hearty natural goodness
One of the world's greatest sources of natural collagen, bone broth provides your diet with the fundamental building blocks of bones, cartilage, skin, tendons, ligaments and bone marrow. The gelatin component of bone broth works synergistically with your body to form and maintain healthy bone mineral density as well as to assist in taking the pressure off aging joints.
Bone broth can take hours and often even days to make. This concentrated powder format is a convenient and super-easy way to experience all the health benefits of nutritious bone broth without spending hours making it. To use, simply add the broth powder to boiling water for a delicious hot drink or sprinkle the powder in your cooking.

Beef Bone Broth is ideal to help with

Gut issues
Helps treat leaky gut syndrome, Irritable Bowel Syndrome, acid reflux symptoms and ulcerative colitis.
Joint health
The collagen in beef broth helps protect bone joints and ease any associated joint pain.
Cellulite reduction
Beef bone broth helps visibly reduce cellulite by increasing collagen levels in skin tissue.
Allergies & Intolerances
Assists in overcoming allergies and food intolerances (including dairy and gluten).
Detoxification
Bone broth contains potassium and glycine - both of which support cellular and liver detoxification.
Gut inflammation
Helps with the growth of probiotics in the gut and supporting healthy inflammation levels in the digestive tract.

3 delicious and healthy varieties to choose from
To experience the many health benefits offered by beef bone broths please choose from the 3 options below.