100% Organic Gluten & Dairy free
Drinking Chocolates
Chemical free and 100% naturally dried – they not only taste natural, they are good for you too. Mr Coffee's are proud to bring to you their range of 100% organic, gluten and dairy free hot drinking chocolates.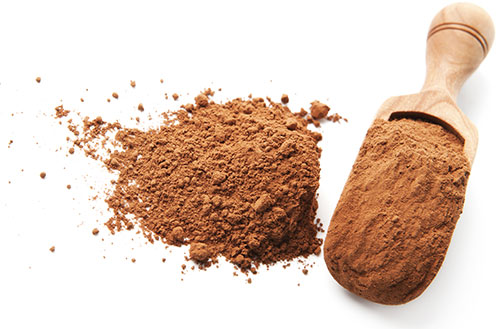 100% Organically Grown Premium Colombian Cocoa
All the cocoa is grown in Colombia and is naturally dried and packaged right here in Brisbane, Australia. Enjoy the delicious taste of organically grown, premium cocoa knowing that you are helping support indigenous communities to be self-sufficient through sustainable industry as well as getting all the health benefits that a good cup of organic drinking chocolate brings.
The fermented seeds of the cacao tree, cocoa beans are historically an important crop in Central and South America, native to the Amazon region. The Latin name of the tree, Theobroma cacao, literally translates to 'Food of the Gods'. Native tribes in the past would actually use the prized beans as a form of currency.

Health Benefits of Drinking Organic Cocoa Hot Chocolate
There are many scientifically proven health benefits associated with organic cocoa. Here we list some of the most amazing properties that organic cocoa can give you - all inside a cup of heavenly chocolate.

High In Iron
Organic cocoa is the highest plant based source of Iron.
Cardiovascular Health
Cocoa can provide relief from high blood pressure and helps improve cardiovascular health.
Multiple Disease Prevention
Helps obesity, cholesterol, diabetes, constipation, bronchial asthma, chronic fatigue syndrome, cancer and various neurodegenerative diseases.
Heart & Brain Health
Cocoa is chock full of magnesium – crucial to over 300 enzymatic reactions in the body – and essential for heart and brain health.
High In Anti-Oxidants
Did I mention that Cocoa is good for you? In fact, it has 40 times the antioxidants of the well-known superfood blueberries – that's right 40 times more!
High In Gallic Acid
This essential phenolic compound in Cocoa is crucial to preventing/assisting diabetes as well as kidney disease.
High In Copper
Another relatively unknown health benefit of organic cocoa is that it is effective in treating copper deficiency.
Anti-Depressant & Mood Enhancer
Numerous studies show Cocoa to be a natural mood elevator and anti-depressant as well as protective mechanism against neurotoxicity.
Helps Prevent Blood Clots
The high concentration of flavinoids in Cocoa also help prevent platelets in your blood from becoming entwined together and forming blood clots.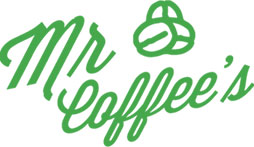 Choose from our range of three delicious and simple to prepare drinking chocolates.
Select from our range of 100% Organic Dark Drinking Chocolate, Chilli Drinking Chocolate and Ginger Drinking Chocolate.